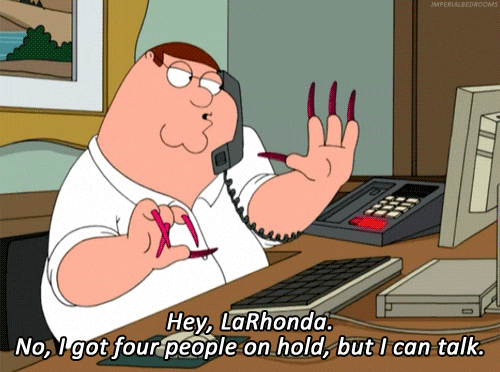 A former 911 operator in Houston who hung up on thousands of people contacting emergency services has been sentenced. Crenshanda Williams, 44, was found guilty on Wednesday following a trial in Harris County of interference with emergency telephone calls after repeatedly hanging up the phone while working at the Houston Emergency Center (HEC) before she was caught and fired in August 2016. 
Suspicions were raised when an audit of 911 calls to the (HEC) noticed a high volume of "short calls" lasting less than 20 seconds which were taken by Williams.
Imagine being so hurt and miserable in your own life, you do not care who you hurt along the way. Hurt people, hurt people because they don't care if you are hurting because their in pain themselves. No matter what side of the government you are on, we have to start making sure our dispatch centers are working properly. We have to start holding our dispatchers responsible to ensure they are handling each call properly. 
Justifeyed's message to the nation is this, Crenshanda Williams received 10 days in jail and 18 months of probation for mishandling 1000's of emergency calls, including hanging up on people in just a years time. Our dispatchers in such high demand, being so overworked that are willing to slap someone on the wrist for this kind of mistreatment just to get them back on the phones ? 
https://www.washingtonpost.com/news/post-nation/wp/2018/04/19/911-dispatcher-jailed-houston-woman-hung-up-on-thousands-of-callers/?utm_term=.3fb069ea98ce
Please reload